The Stunning 2019 Lincoln MKC
Lincoln Motor Company blends style and performance in the latest Lincoln MKC model, creating an elegant crossover SUV that is both luxurious and affordable. From its redesigned grille to its ultra-safe driver-assist features, the Lincoln MKC will deliver performance and happiness to anyone who sits behind the wheel.
Signature Style
The 2019 Lincoln MKC is sculpted inside and out to bring customers the most appealing version of the Lincoln MKC to date. Every component of the 2019 Lincoln MKC has a purpose, from the approach detection that makes your vehicle glow as you near it to the autofold power sideview mirrors designed to help minimize the chance that mirrors get hit while parked. It's sleek exterior design and available panoramic roof only add to the Lincoln MKC's opulence, establishing it as one of the most coveted crossovers on the luxury market.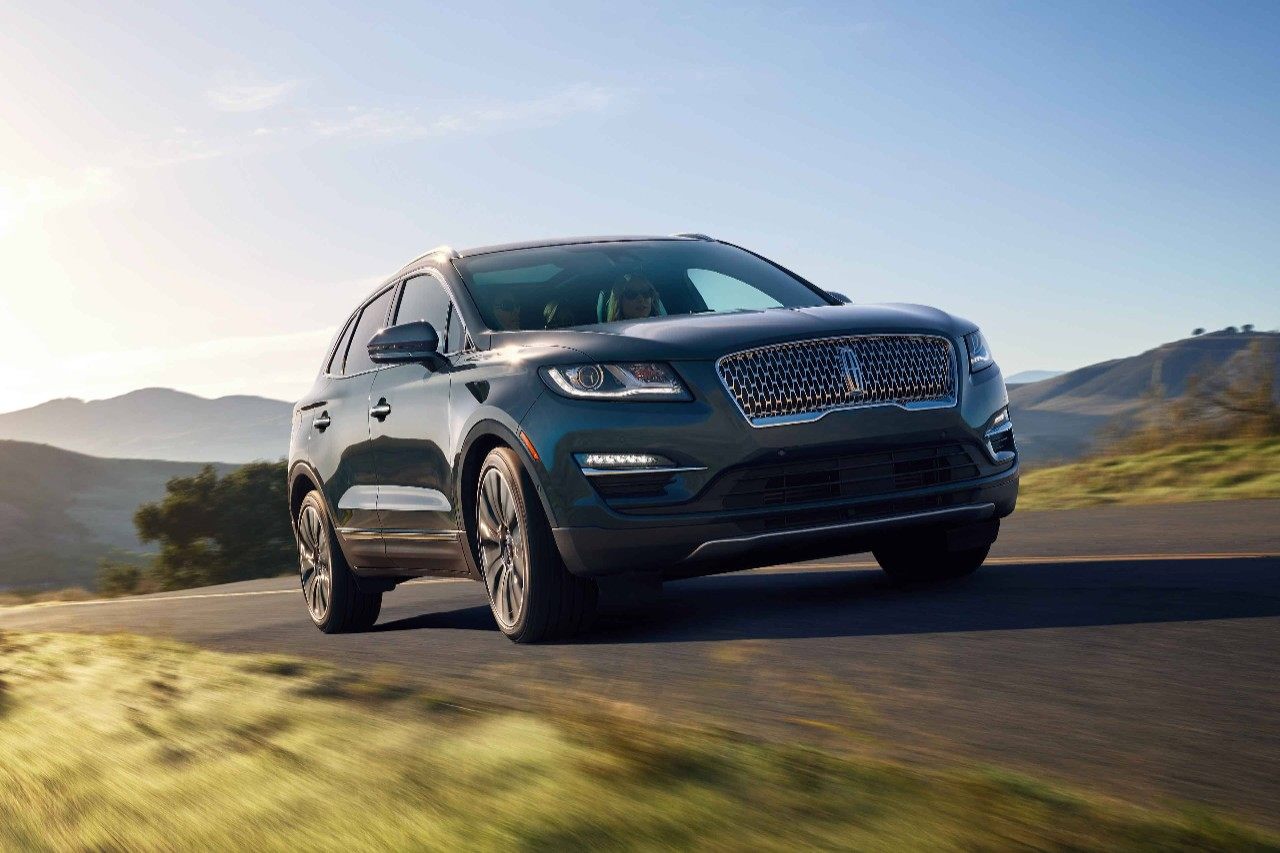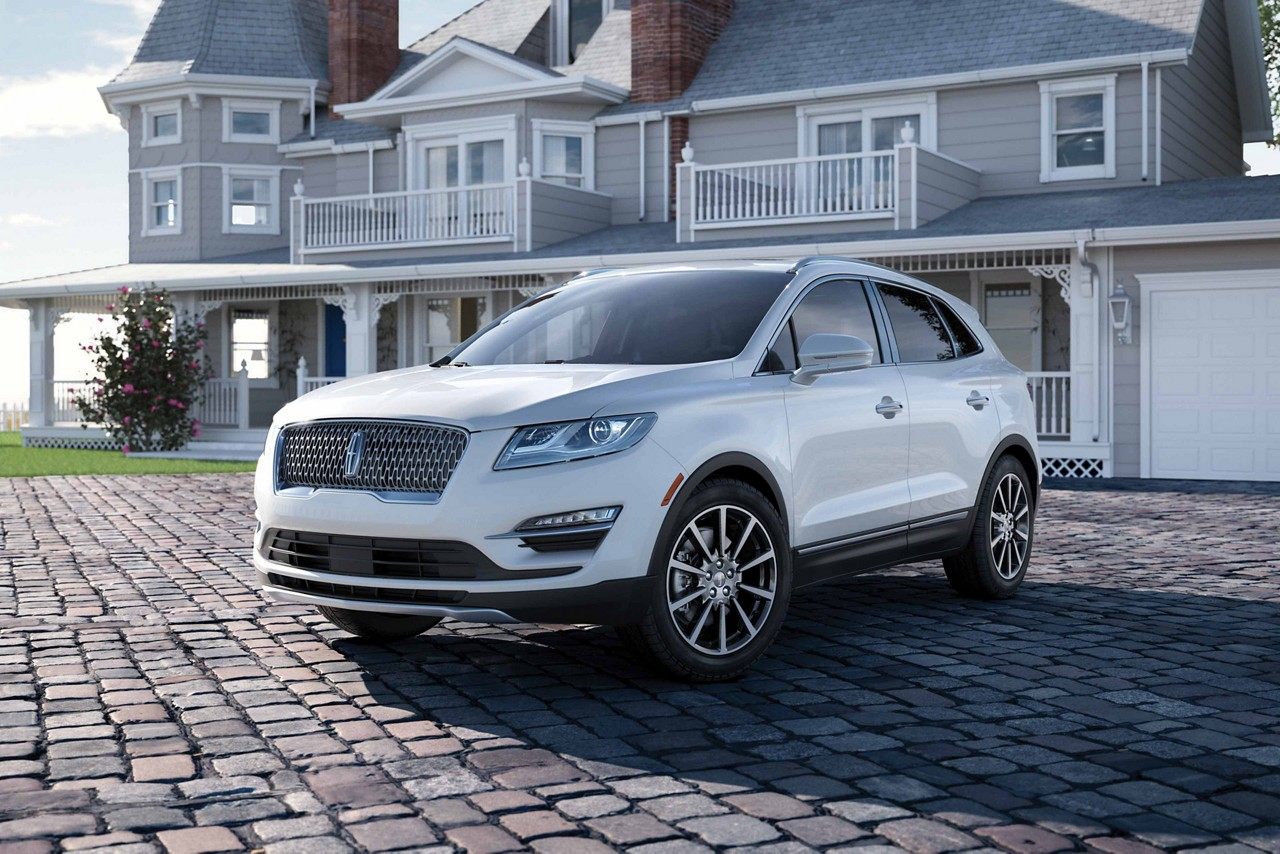 Turbocharged Power
The 2019 Lincoln MKC comes with two incredible engine options, both turbocharged to produce the power that a luxury crossover deserves. The 2019 Lincoln MKC comes standard with a turbocharged I-4 2.0L engine, with the ability to opt for a twin-scroll turbocharged 2.3L engine capable of producing 285 horsepower. The standard I-4 2.0L engine is available in both front-wheel drive and all-wheel drive, while its 2.3L counterpart is available in all-wheel drive. When it comes to the powertrain, the 2019 Lincoln MKC
A Smart SUV
For 2019, the Lincoln MKC is outfitted with an array of tech features to provide drivers and passengers with the most luxurious crossover possible. From its compatibility to Amazon's voice-controlled Alexa system to its connectivity to the Lincoln Way app, the 2019 Lincoln MKC provides an advanced experience like never before. It also comes with Lincoln's SYNC 3 technology, which allows the driver to access weather, music and the Lincoln Way app all with the power of their voice.