Lincoln Vehicles are high-class, and for that reason, it can be difficult to decide the best way to go about financing them. There are two main options, buying your vehicle outright, or leasing your vehicle for a limited time. But what's the difference? There are pros and cons to both. Let's take a look.
Leasing Your New Lincoln
The beauty of a lease is that it gets you behind the wheel of your new luxury vehicle sooner, and at a lower monthly price. On the other hand though, leasing contracts usually come with a few stipulations, the most well-known of these being limited mileage. When you lease, your contract will set a cap on how many miles you can drive your Lincoln each month. Additionally, leasing contracts will prohibit you from making any significant modifications to customize your vehicle. That said though, leasing can still be a great way to save money and time.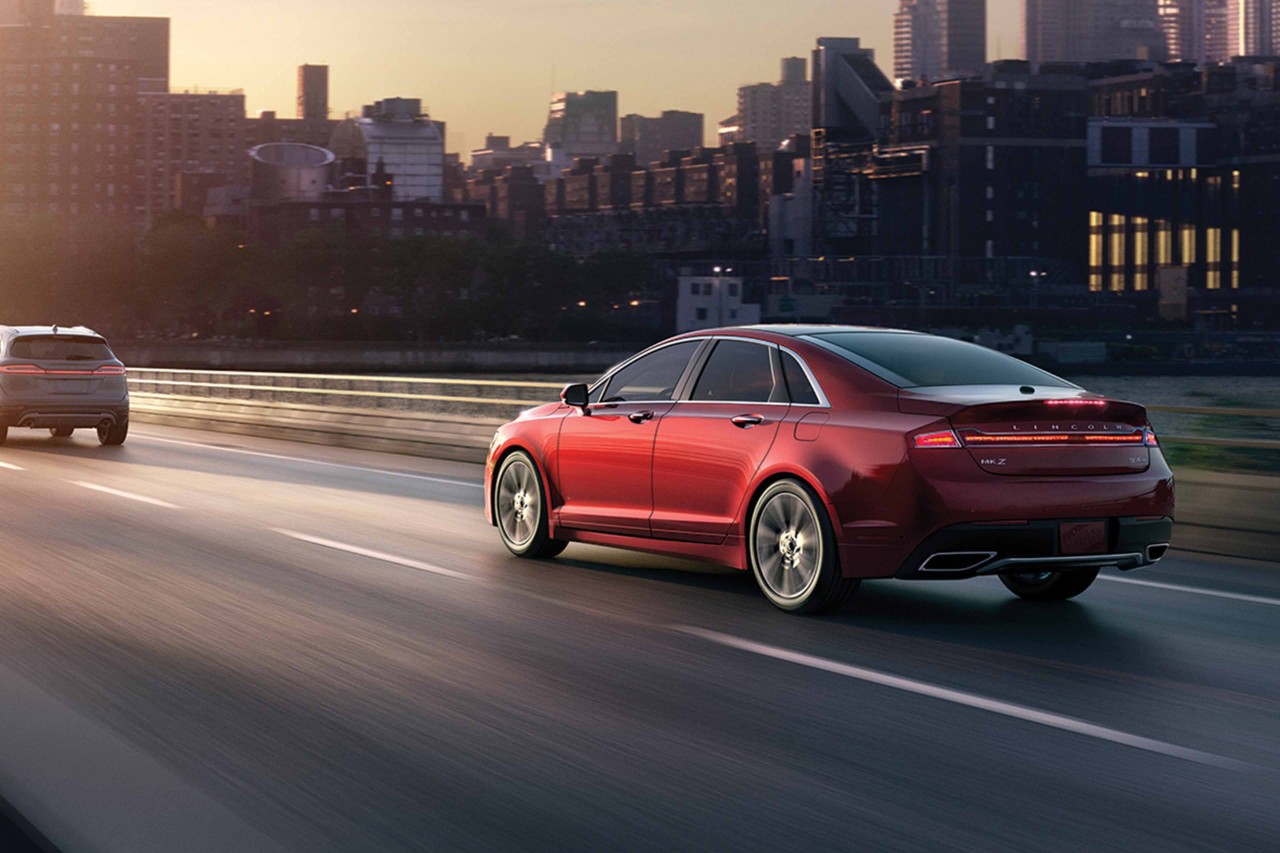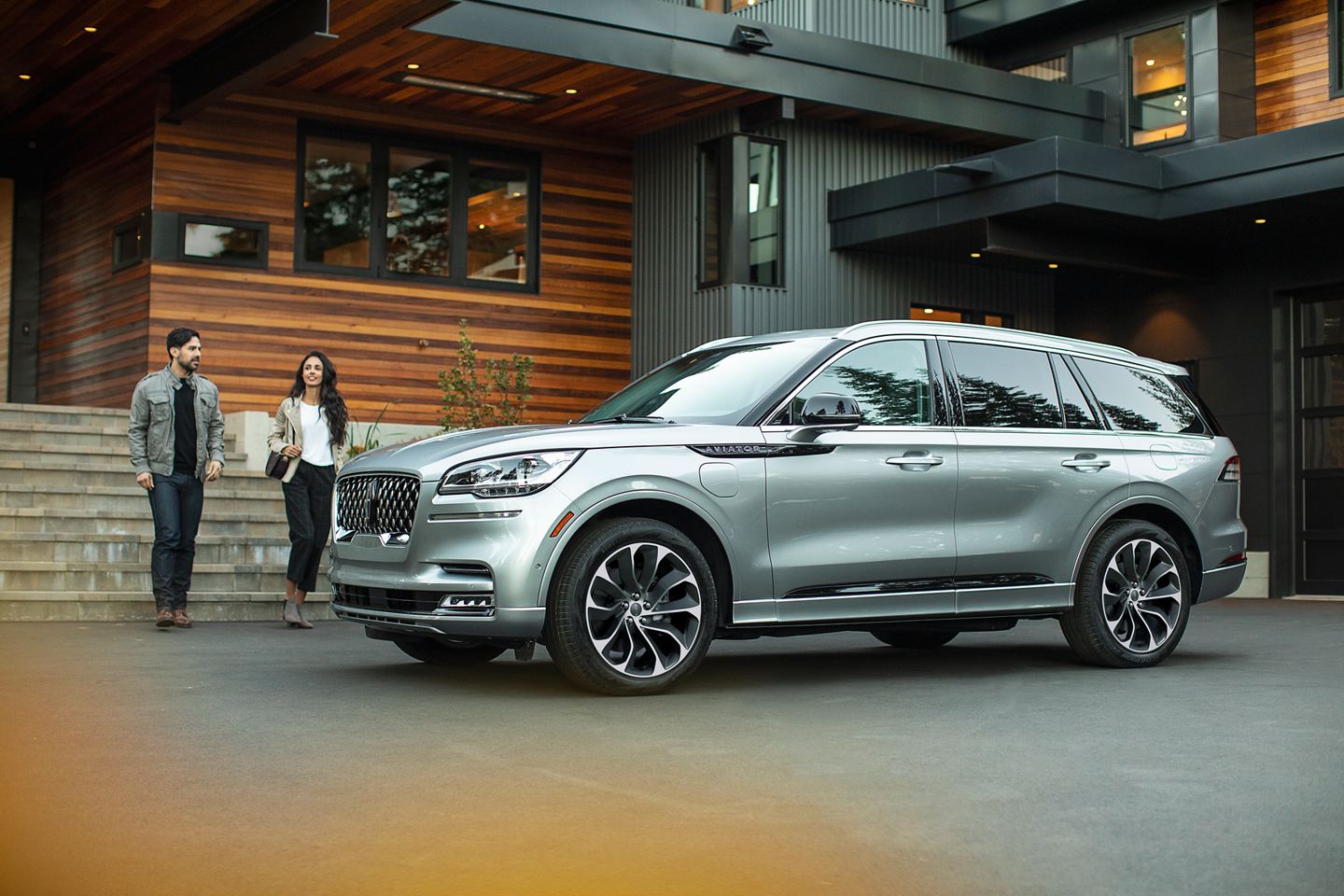 Buying Your New Lincoln
There are many perks to vehicle ownership, the best of which being unlimited driving range. When you buy your new Lincoln, no one else can tell you how far or how often you can drive it. You'll also be free to make any custom modifications to your vehicle as you see fit, no restrictions. However, purchasing your new vehicle will cost you more money each month. Even so, many feel the freedom that comes with ownership is well-worth the increase in monthly expenses.
Whichever path you opt for when financing your new vehicle, Haldeman Lincoln's extraordinary assistance staff will walk you through the process step-by-step, explaining every last detail should you need it. Your always in good hands with Haldeman.
* Offers subject to change without notice. See dealer for details.